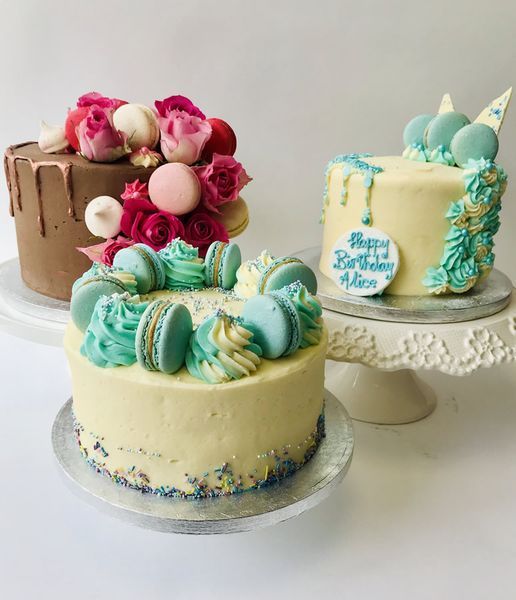 Description
Each day at our bakery we make by hand our cupcakes and celebration cakes, all beautifully iced and decorated in our own style.
We use ingredients that your grandmother would recognise, baked in small batches to maintain our hand made quality and flavour.
Contact us by phone or email for orders, pop into the shop or come and see us at the market for a chat.