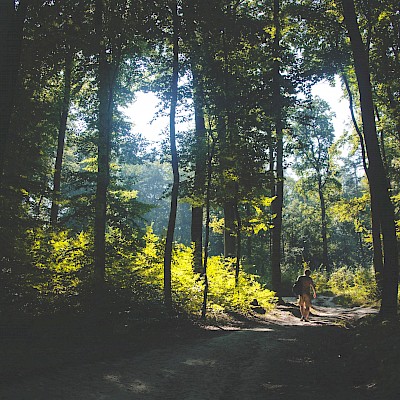 Description
On this May half term adventure, uncover a secret world hidden within nature.
Saturday 28th May - Sunday 5th June, 10am - 4pm
We'll let you in on a secret, Winkworth is full of magical creatures like fairies and goblins, and they're all a little mischievous. Uncover the secret world of forest folk from Saturday 28 May until Sunday 5 June.
Cost: £2 (plus National Trust admission)
Head to the Welcome Kiosk to purchase your trail.